Last Call for Holiday Cheers!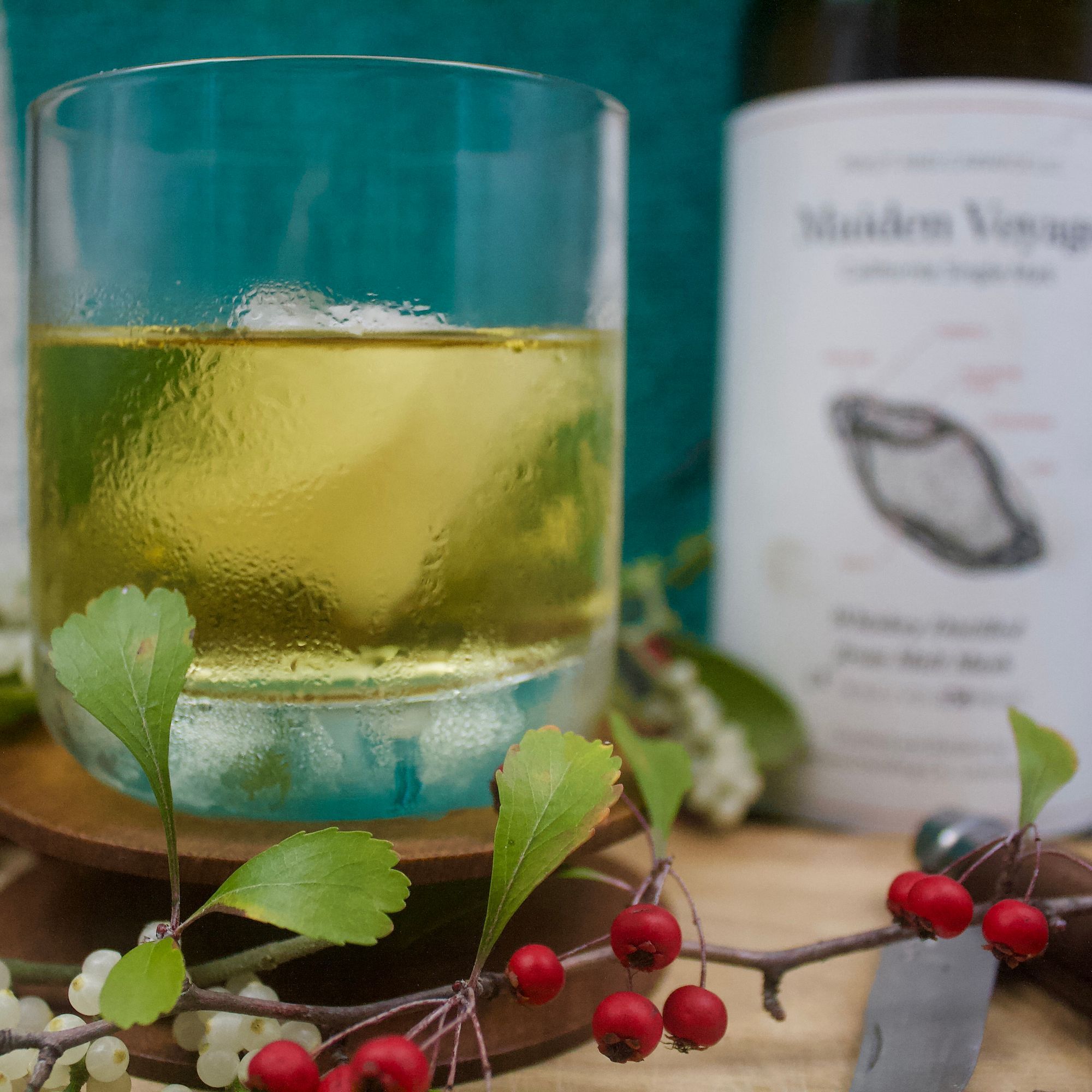 We wrote a header in our marketing meeting notes this week that said, "Holy S*%$#, December is Almost Gone." True Story.
The month is flying by, but as we hurtle towards year-end there is still time to get your final orders in for Christmas, Hanukkah, New Years, and whatever else you're up to this season. We've got a killer recipe for an eggnog-adjacent Rum Flip that will knock your socks off, and there's nothing cozier than a tumbler of Maiden Voyage Single Malt Whiskey on a chilly winter's eve. Shake it up, serve it neat, we've got every boozy treat!
(Thank you, we'll be here all week.)
Order by 12/15 for delivery by 12/25!
Order by 12/18 for your New Year's celebration!
Rather shop local? Looking for Our New Whiskies?
See our listing of Bay Area retailers and don't forget to ask about our new All Wheat Whiskey and Rye/Malt Single Barrels from Spirit Works Distillery!
And, as always, holler at us if you can't find a bottle.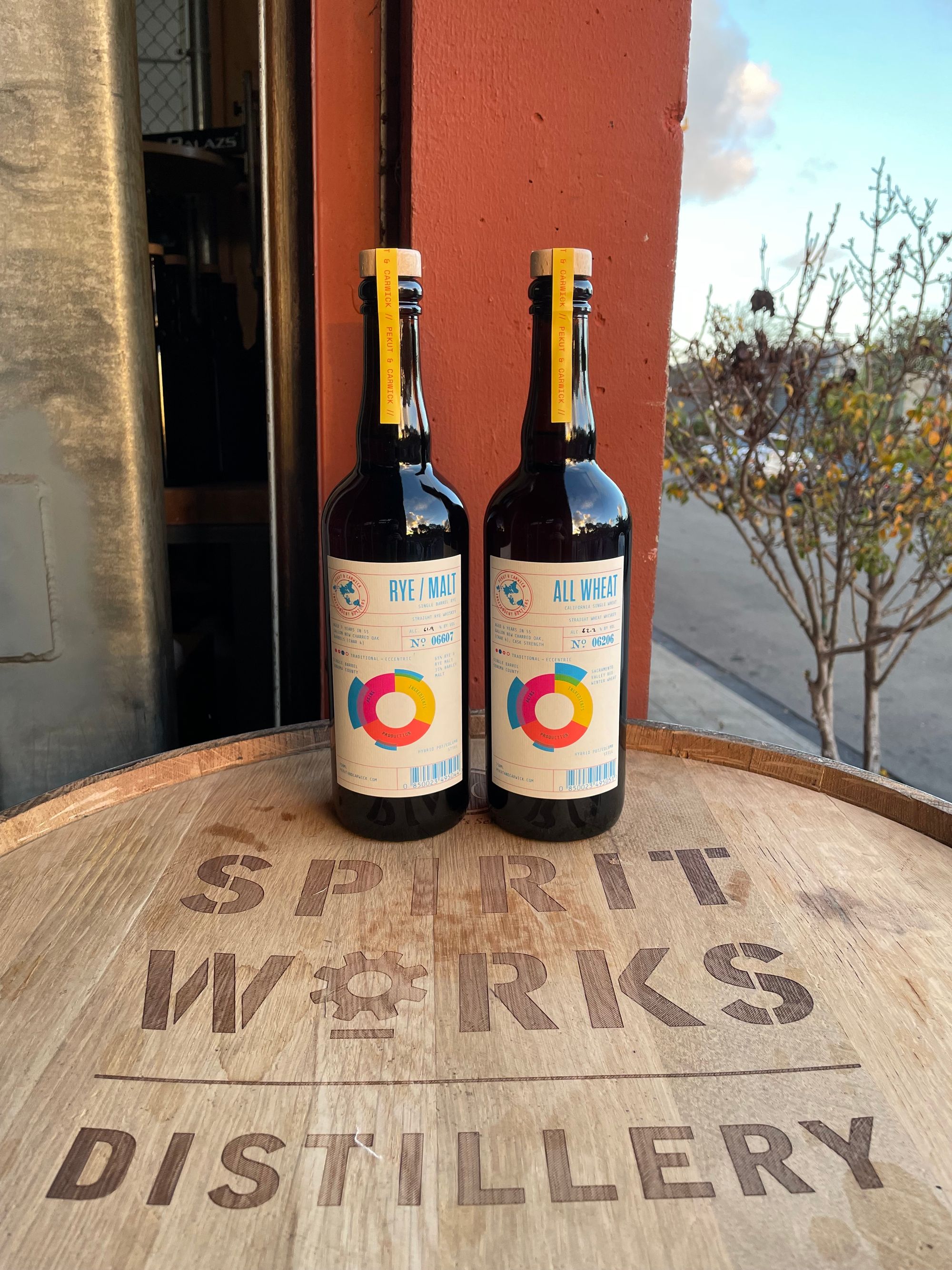 Rum from Guyana via Amsterdam, New York, and California.

You know we're crazy for rum, and our Bulk Rum from Guyana is some of the best on the market. Chewy malt, oak vanillin, fruity apricot-apple esters, a lovely cognac funk—need we say more? You want this. Also, this rum is part of a long history of sugar cane products being shipped around the world. Follow the rum, learn some things.
The most East Bay Whiskey ever. Almost gone forever.

Cask strength, midweight mouthfeel, brandied fruit on the nose, honey-vanilla on the palate, a long spicy finish—this is all East Bay from the barley to the bottling. Nothing that went in this bottle came from farther than forty miles from the Bay Bridge. Also, we've only got a little of this left at the warehouse (pssssst, we're going to share a spectacular Maiden Voyage punch recipe next week. Shouldn't you plan ahead with a bottle or two?). Want to shop local?
Pucker up!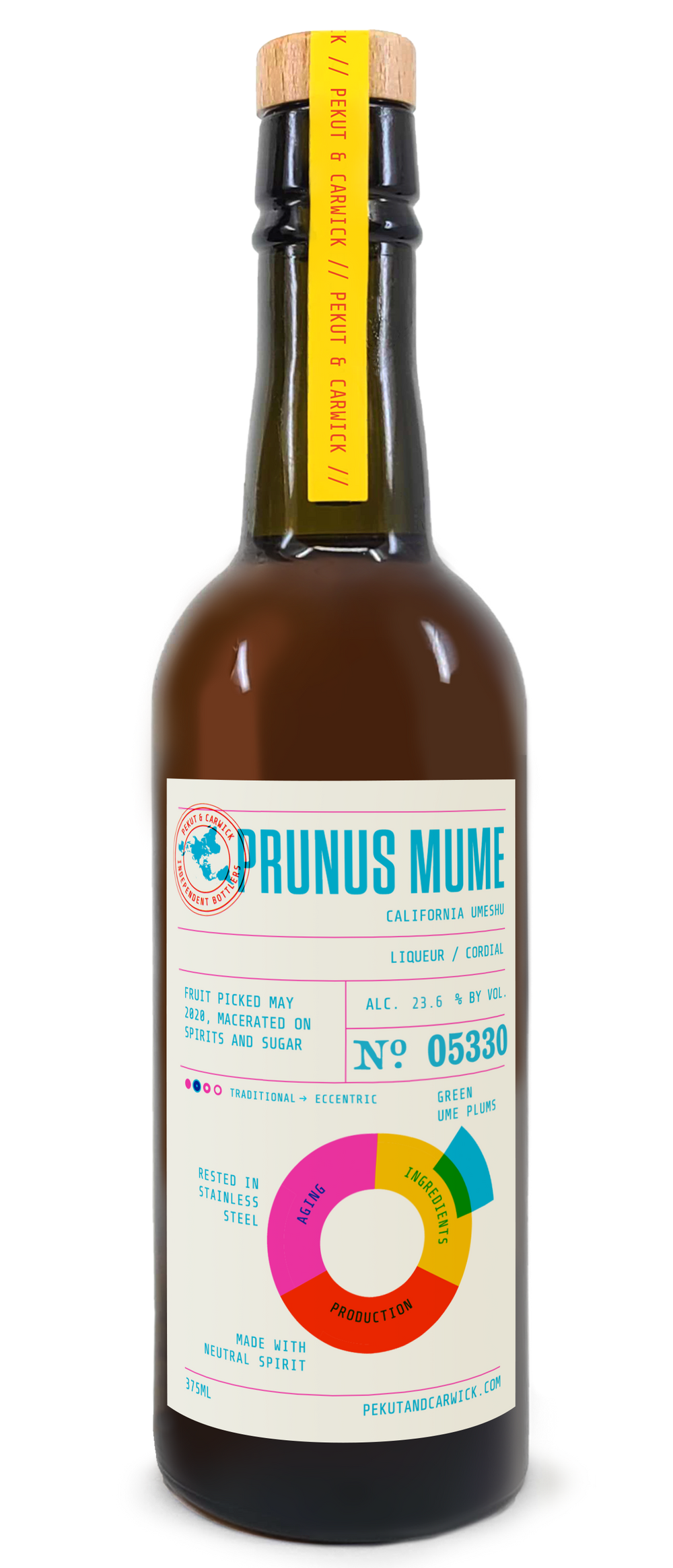 Sweet-tart, fruity, and the perfect size for a stocking stuffer, this little bottle (375ML) packs a lot of flavor and is one of our favorite pre-and-post-meal sippers. Umeshu made from California fruit is pretty rare, and ours is made from organic/no-spray ume. It's damn delicious and low-key famous. Get it!
More orange than oranges.

BACK IN STOCK and worth the wait! You know it, you love it, it's basically marmalade in a bottle except...way better. Organic and no-spray California-grown Seville oranges (citrus x aurantium) absolutely shine in this elixir, with hints of brandy, vanilla, and a chardonnay-pinot-noir-meunier blend from Hammerling Wines to round it out. It's as tasty sipped neat as it is in a flute of bubbly, and it deserves a place behind your bar. Shopping in Oakland?