Vin d'Orange Is Back! / Alameda Whiskey Stroll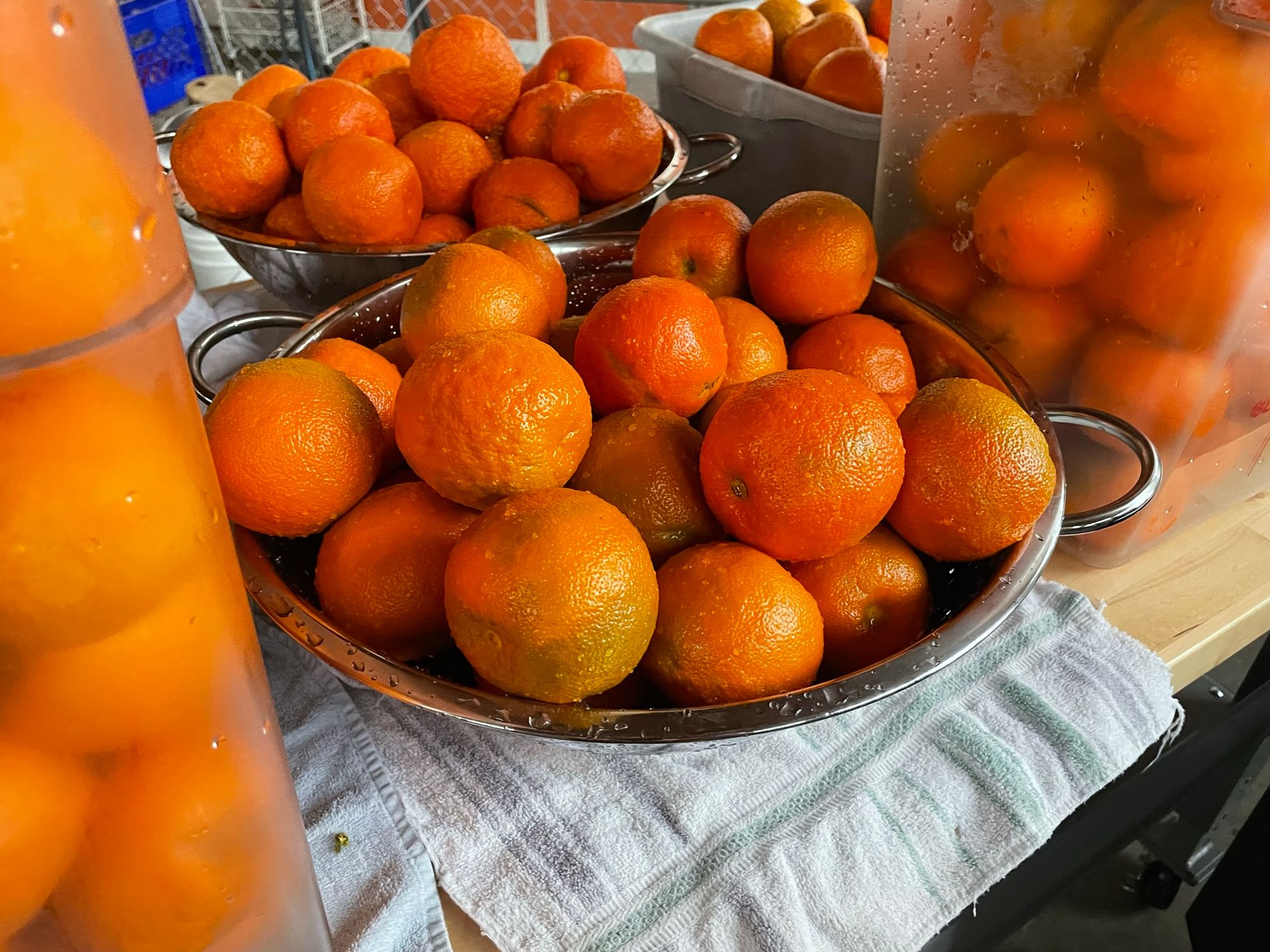 Hi folks,
We just laid down 2023's fruit for a batch of Vin D'Orange, and our dirty laundry pile still smells of Seville orange perfume. The fruit/wine/spirits maceration will sit for about ten months before it settles out into our favorite bitter orange liqueur.
Want some now? Head over to our Bay Area locations to snag a bottle of 2022's  Vin d'Orange release!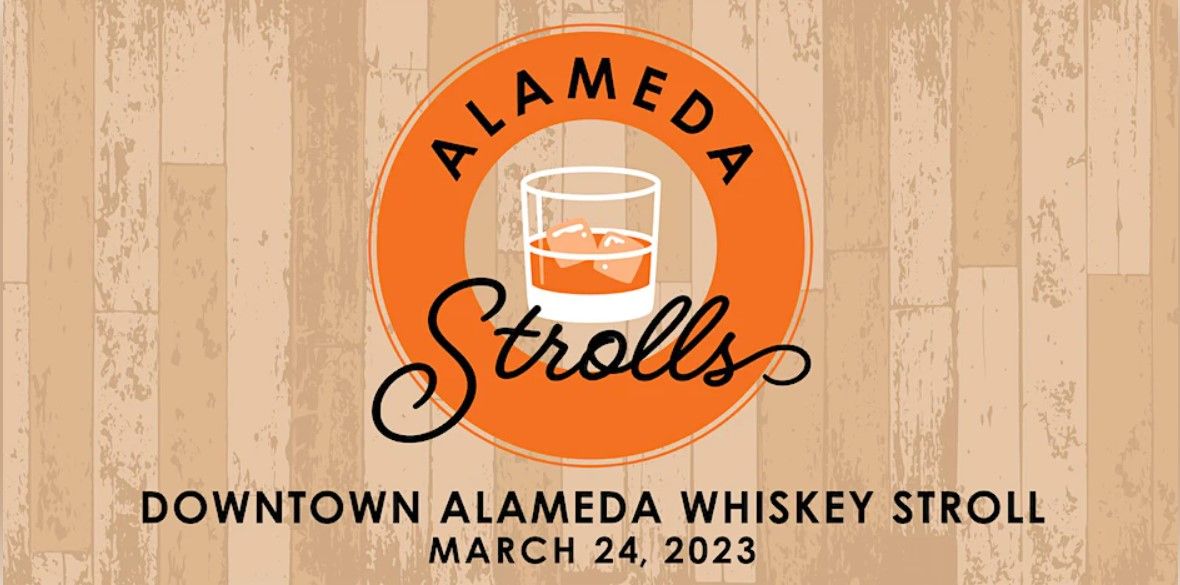 Join Us at the Alameda Whiskey Stroll on March 24th!
We'll be pouring samples of our single barrel, cask strength Rye/Malt and All Wheat whiskies in historic downtown Alameda, along with several other cool American whiskey makers and some folks providing tasty bites. Snag yourself a ticket while they last, and join Nate and co. for a taste of our limited-supply whiskies!
When: Friday, March 24 from 6 pm - 9 pm
Where: Downtown Alameda
Details: Advance ticket price of $55 includes whiskey tastings, hors d'oeuvres, a collectible tasting glass, and a commemorative guide. On March 19, ticket price goes up to $65, and they tend to sell out early, so get yours now!