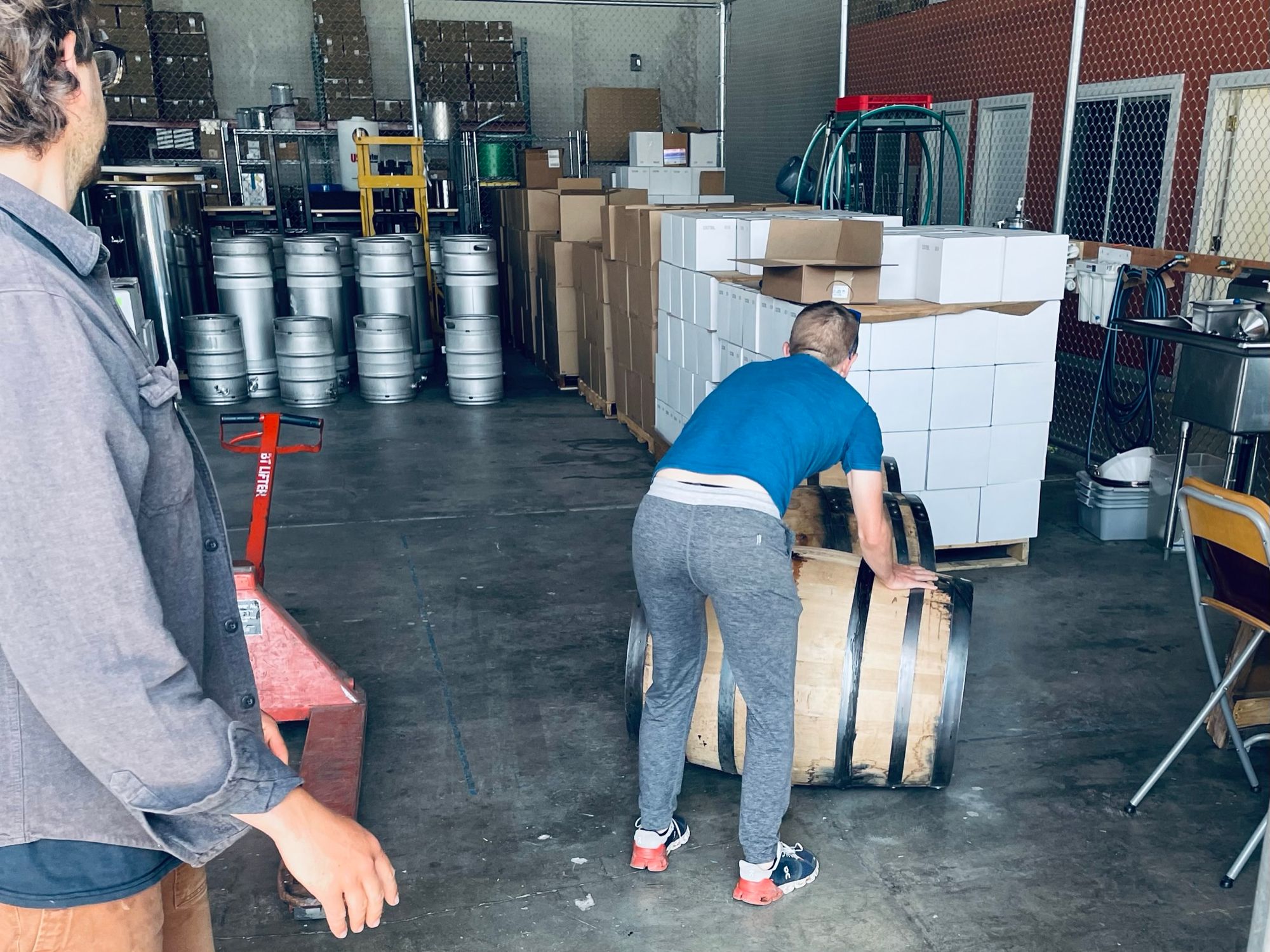 Distilled spirits are our thing. Whiskey, rum, liqueurs, gin, vodka–these aren't just our bottom line, they're also what we think about, talk about, and scheme about 24/7.
We care about how we drink, sell, and talk about spirits.
Selling whiskey, rum, and liqueurs isn't a new gig. Booze has been around for a long time. While the well-trodden path to a quick buck is way easier, we're excited to test the boundaries of making, marketing, and selling with an eye towards a better spirits industry and possibly even a better planet. And we're not afraid of working hard to get there. We think that we're in a unique position to do this as independent bottlers—here's why.
Get our newsletter, hear what we've got to say.
We spend a lot of our time writing and talking about the distilled spirits industry, our place in it as a small business, and about the wider world of spirits and liqueurs (sign up for that newsletter here). Part of it is marketing, for sure, but you're just as likely to hear from us about the history of rum in the Caribbean or sustainably grown grains in whiskey as you are to get an e-commerce link to our products page. And when we market to you, we'll be transparent as heck about it. Dig deeper on our blog page.
We work with some excellent folks
Click here to see a list of our favorites
Want to work with us? Get in touch?
Carry our products? Recommend something cool? Got beef? Reach out. We want to hear from you.