Pronouncing Scotch whisky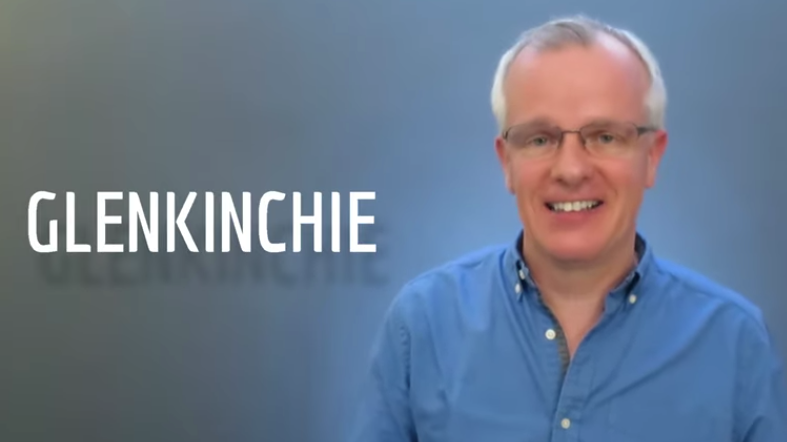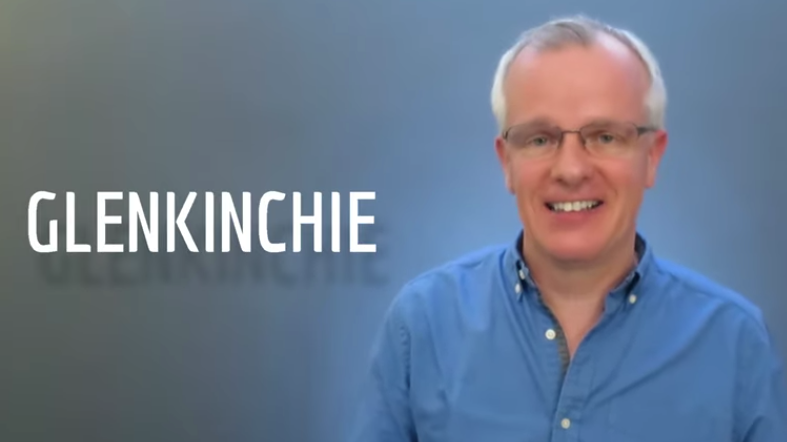 If I had to guess, I'd say that the second highest barrier to entry in the Scotch whisky world is pronunciation (the first is the misconception that all Scotch is "smoky").
I mean, how many Scots Gaelic non-speakers out there could pull off the phrase "Bunnahabhain is just a short taxi ride across Islay from the Bruichladdich distillery" without some prompting? And how many Scotch whisky ultra-nerds like to lord up their ultranerd-dom by scoffing at folks who say "ISS-lay" not "AYE-la"?
That's why I was psyched to come across How To Pronounce Scotch Whisky #1 and How To Pronounce Scotch Whisky #2. Both are videos from the "whisky evangelist" Roy Duff, a native Scot and an entertaining and empathetic guide through the challenges of Scotch brand, place, and distillery names.
Duff's lighthearted, no-BS pronunciation primers take only a few minutes to digest. As he says, "it's only polite" to learn how to pronounce brand, distillery, and place names correctly.
Check out these great videos!