2021 equity benchmarking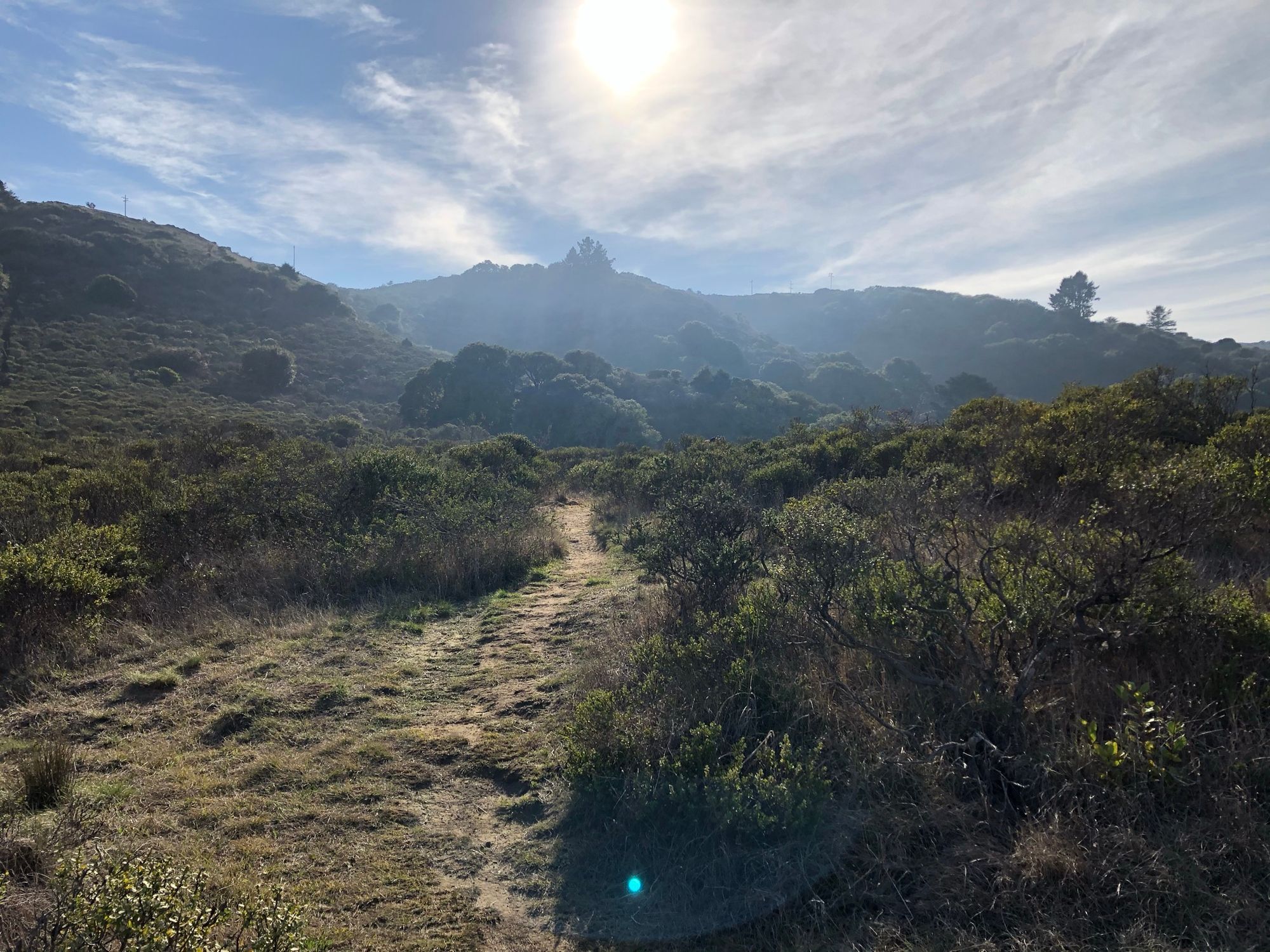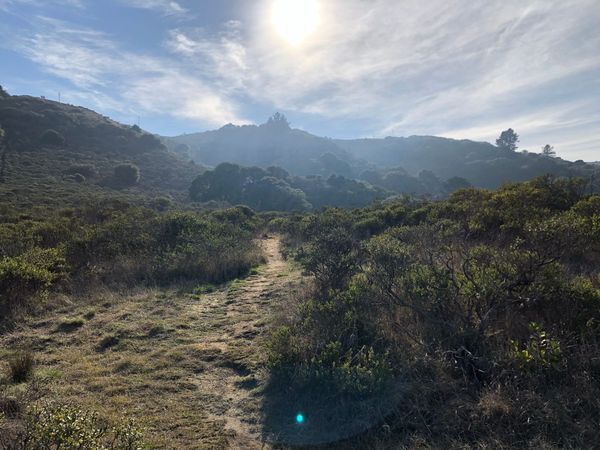 The end of the first quarter has passed (wow that flew by), so here are some updates on progress since the new year.
If you haven't already perused our website, I posted some of my thoughts on being a white small business owner in an economy built on systemic racism.
TL;DR:
We recognize that the deck is stacked against BIPOC business owners
We run a manufacturing business - we buy from and sell to other businesses
We want at least 30% of our transactions to happen between us and BIPOC business owners
This isn't just purchases from BIPOC-owned supply companies - P&C is a wholesaler and manufacturer, so it's a measure of how well we're engaging with BIPOC economies on both sides. We calculate our benchmark this way:
(monthly expenses paid to a BIPOC-owned business + income received from a BIPOC-owned business) ÷ (total monthly expenses paid + total income received)
While this might seem like a lot to ask of a small business (how many BIPOC-owned craft distilleries are out there? glass bottle manufacturers? label printers?), we think the biggest hurdle is simply reaching out. That's why this metric is important - it shows us where we need to work harder at getting on the phone and talking to business owners outside our easy defaults.
Here's how the numbers shake out so far:
Q4 2020 average monthly engagement: 7%
Q1 2021 average monthly engagement: 4%
OK, so not very close to our 30% goal.
Our sales numbers (low right now) and our small equipment expenses (high right now) are bouncing around like crazy as we get rolling, so naturally that calculation bounces around, too. Individual months had higher and lower numbers. While these average values are low, I'm hopeful that we will meet the benchmark later this year.
And another thing …
If you read last some of our rum-themed blogs, you know that there's an active conversation about "decolonizing rum" in the spirits world right now. As stated, this is a broad topic, and it deserves a closer look and a nuanced discussion. You can read about it here. As importers and huge fans of well-made rum, we at P&C are highly interested in this conversation and how we can use our business to support equitable and sustainable practices across the rum supply chain. It doesn't make sense to have a conversation about transparency and equity that ends where the US dollar trades for the Dominican peso, the Haitian gourde, or the Guyanese dollar. You can expect more on this conversation as our rum is bottled and hits shelves.