Unmarketing our marketing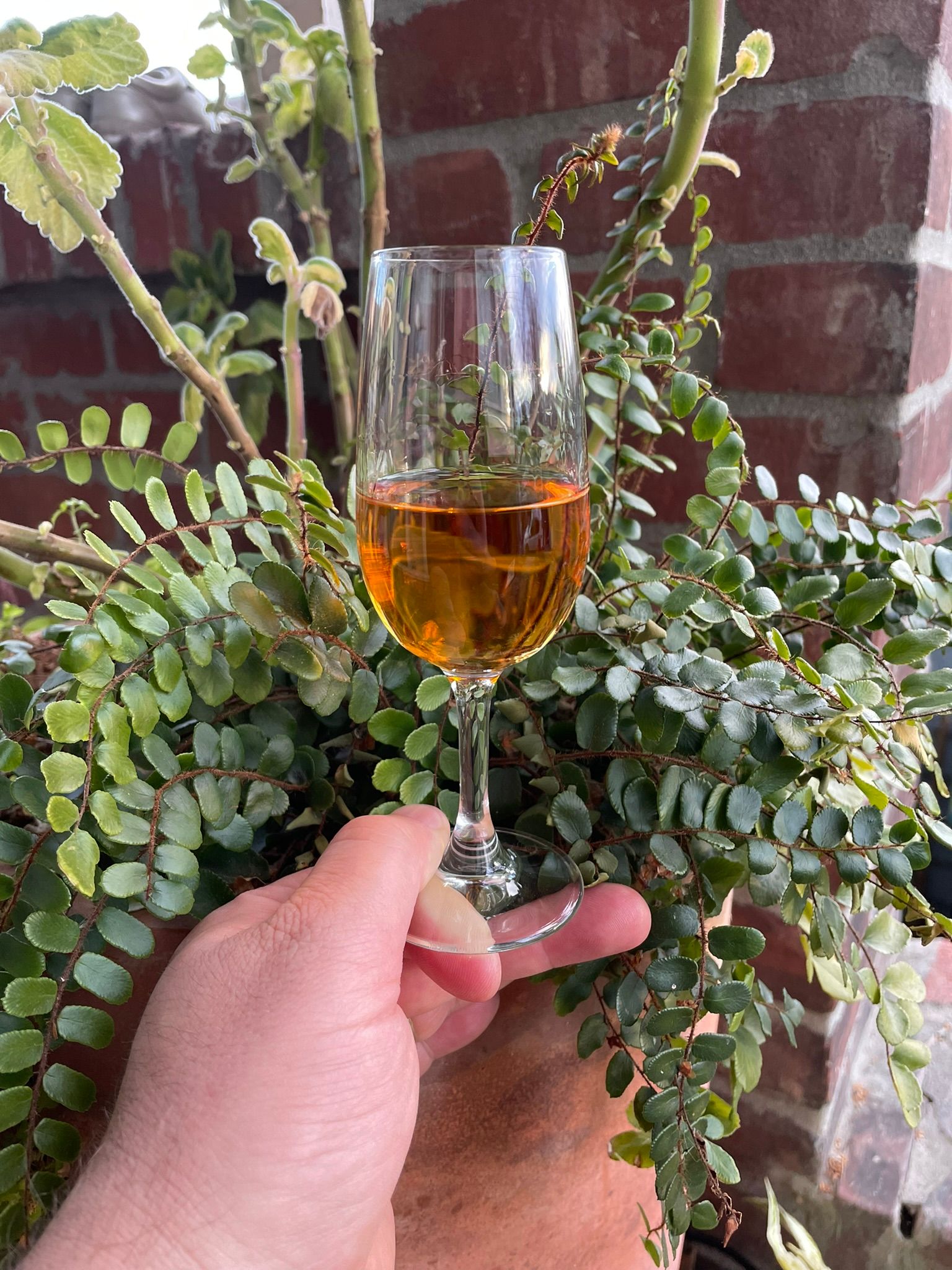 When you buy anything these days, you're not just purchasing a product.
In these modern times, marketing and branding is everything. Jack Daniels is the world's top-selling whiskey brand for a reason. In 2019 the company spent $27 million on broadcast advertising. And it's no accident you associate Old No. 7 with old-timey Americana and a rustic sense of history, legacy, and independence.
Marketing is powerful. That's why we wanted to be careful how we approached our branding at Pekut and Carwick.
We're not a lifestyle company
We won't post selfies of me lounging with my dogs on a Pendleton blanket in a wheat field. We care about what's *inside* the bottle… how it got to be there, and how you experience it. Spirits can be a conversation between a talented producer and an engaged consumer. A well-made distillate can convey information and illicit emotion. It can be a time capsule of flavor and aroma that persists for years after it was made. And the story of this remarkable sensory experience is the story of history, law, agriculture, industry, and culture.
So, how do we evoke all of that and do marketing… without "marketing?"
For starters, there's this blog. We believe in transparency, which for us means you understanding the origin of the product you buy from us. We also believe in good communication and good content creation. We talk about where really good whiskey, rum, and liqueurs come from—yes—but we also cover sustainability and supply chain ethics. If you care about how much water it takes to grow an almond or whether your beef came from a happy cow, there's a good chance you'd like to know if anyone was forced into indentured servitude for your rum.
We also try to avoid the trap of using distraction to sell our products. Imagery of the distilled spirits you bought from us, where it came from, and the industry that supports it—these are our jam. Imagery of pirates and parrots, sexy leather furniture next to cut glass decanters, beautiful bodies with grass skirts—these are marketing distractions that are irrelevant at best and decidedly not our cuppa.
We're also not into showing you science-y diagrams to prove how smart we are. (We actually love diagrams, but only if there's real information to be had. And we ARE smart, but we'll find more concrete methods to impress you with our braininess).
Beyond that, we're hustling like everyone else.
Read along with us, drink along with us, and together we'll discover a world of tasty and esoteric spirits, ethically made.