Why independent bottling will save the world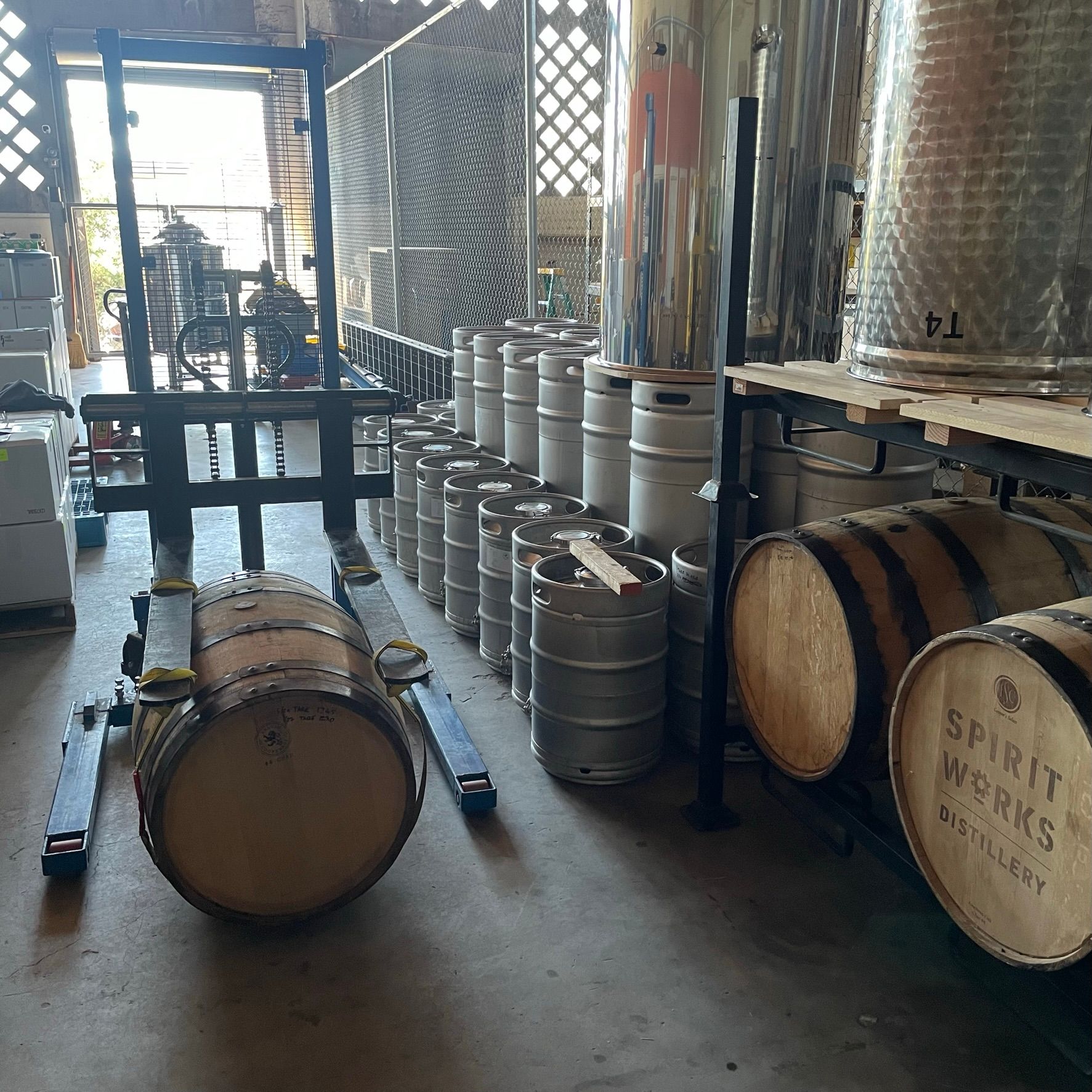 I was standing in a Campbeltown warehouse when I decided I wanted to be an independent bottler.
"Sure", you say. "And you were probably at least five drams in."
It might have been six or seven.
I was in Scotland and had driven 3 hours down the Kintyre peninsula from Glasgow for the express purpose of standing in this particular warehouse and sampling these exact whiskies (and a rum, as it turned out). The tasting was expertly administered, and the samples were exquisite.
But, as iconic as an ancient dunnage warehouse can be, it wasn't the legend, the magic, or even the buzz that convinced me.
It was the product itself and, by extension, the people who make it.
And here I mean the best products, made by the people who care the most. And I mean a range of products, not just one or two, and a cohort of talented people from all over the world.
Independent bottlers are, in effect, practitioners of something called co-branding. In other words, they only exist to showcase another business' product, brand, and people.
We're amplifiers, accelerators, boosters, superfans.
We get to talk about these products and those people every time we sell a bottle.
And we're talking to you.
Subscribe to our newsletter and be the first to hear about our new releases! And check out our online shop to browse our current selection of spirits.